neg hoer neg hoer test test
helsen ug bolgon hunii setgeld nuluuluh shidtei…. sainaar ch muugaar ch… muu ur nuluug bagasgahiin tuld sul ug hayahaa bolie…. silence is better than bullshit
"this time of day I was HAPPY with no reason…. seems like there is no..."
"Tonight we trade lies. She tells me that nothing is wrong and I act like I..."
– Journal • 2003  (via criminalwisdom)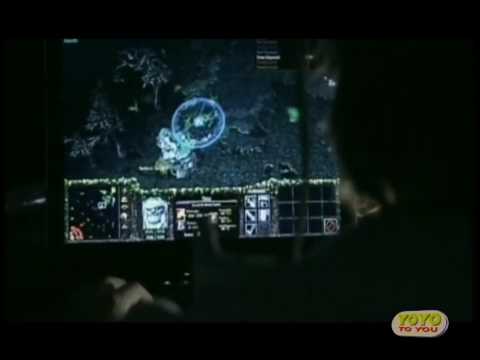 True friends are one in a million
beboobu: I still can't believe she is leaving tomorrow. We have been living happily together for an almost 1.5 years, lol it sounds so wrong sia! But anyway she is going back to hometown ):  Those hilarious, stupid, creepy moments with her are priceless! I will definately miss that lil girlie so much <3 xoxo aayiooo u sweetie!!! i miss u 
When you hear a old song on the radio...
inspirationlimitless: timothydelaghetto: At first you're like:I remember this! As the song goes on, you're like: I forgot how much I loved this song! Then you start boppin to it like: THIS IS MY SHIT! Then the song is in your head all day and you cant stop dancing to it, like: HELL YES! i just like when a gif of me is used. lol LMAOOO